Corrective Care Newport Beach
What is Corrective Exercise?
Corrective exercises combine techniques like gentle stretches and myofascial rolling routines that focus on mending damaged soft tissue, muscles, and joints. Then a combination of muscle activation routines strengthens the muscles to improve stabilization and decrease muscular imbalances in the body. Exercises are always guided and supervised by the Director of corrective care.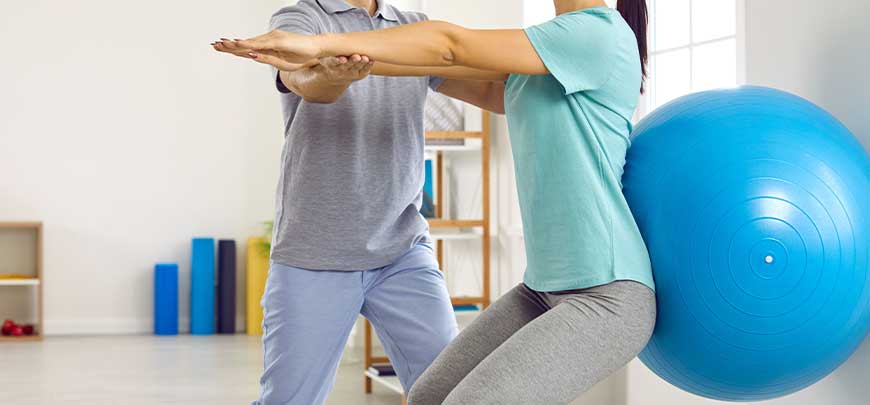 What is Chiropractic Corrective Care?
Corrective chiropractic care intends to address or realign the spine to its solid, standard shape. Poor postural habits like sitting behind a computer, peering down at your cellular device, or laying on your side to stare at the TV for quite a long time, will prompt excess misalignments in your spine and can contribute to DDD (Degenerative Disc Disease).
Traditional and corrective chiropractors provide safe and effective adjustments to the spine to reach the desired goals. The difference is that the corrective chiropractor aims to make long-term corrections to the spine rather than just addressing your immediate pain.
At Revive Regenerative Medical Group,we've revolutionized how chiropractic corrective care is portrayed. Combining corrective exercise and corrective care results in corrective rehabilitation to help restructure one's posture, reduce pain symptoms, stop the progression of degenerative disease, and, in some cases, reverse it.
Below is an example of patients before and after 24-36 visits to the Corrective Rehabilitation program.
Suffering from Chronic Pain?
If you or someone you know has been told they need surgery or thinks they might have degenerative disc disease or suffers from back, shoulders, neck, hip, knee, ankle pain or stiffness Revive Regenerative Medical Group can help!
What Our Patients Are Saying
Read about our patients experiences and find out why we are the top-rated pain management and rehab clinic in the Newport Beach area.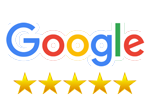 Dr. Kamer and Anthony took a great deal of time with me, explaining everything about my condition. He was attentive and caring. The staff in his office is friendly and professional. I have a great deal of confidence in this practice.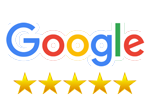 I finally know why I'm having the problems with my feet, back and neck. I'm looking forward to to getting the relief from my discomfort. The staff is very helpful and show their concern for helping me feel better. Anthony is amazing and friendly. Thank you staff. I feel that I'm in good hands when I come to your facility.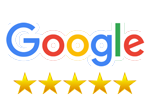 It was a positive experience, the staff treated me with courtesy and respect. I look forward to continue my treatment with them.
New Patient Special!
"Restart Your Life", with our PAIN-FREE SPECIAL which includes a FREE PHONE CONSULTATION, AND THE first 20 people that schedules an appointment will be offered a $500 voucher to be redeemed on their first visit toward the purchase of any treatment package.